Description
Since the launch of the Equine Fusion All Terrain and All Terrain Ultra with the fabulous grippy shock absorbing sole the Ultimate boots have not been moving so we have put our current stock on sale and once cleared, these boots will be back ordered for customers wanting them – but at the normal price!
---
The Ultimate style ranges in size from a tiny 7cm up to a massive 16cm.  This style is also available in 'slim' being 6mm narrower in width.  These boots have the same sole as the Ultra.
It has a patented Velcro locking system, including a locking anchor, which provides a simple and quick way to apply and remove the boot.
The design reduces the risk of rubbing.  The sole combines the best from the Ultra and Performance models and is designed to be used on either the right or the left side.  Note the boots come in singles, accommodating for horses hooves which vary in size.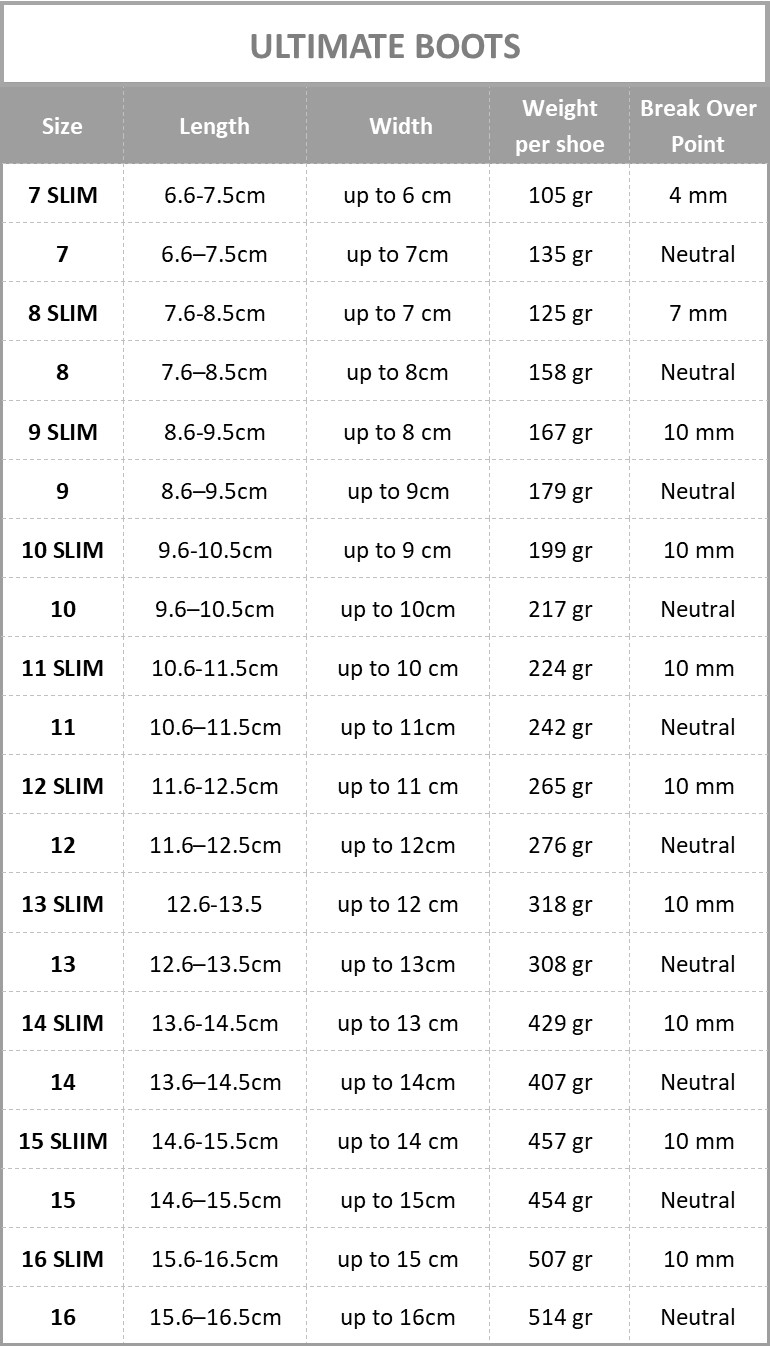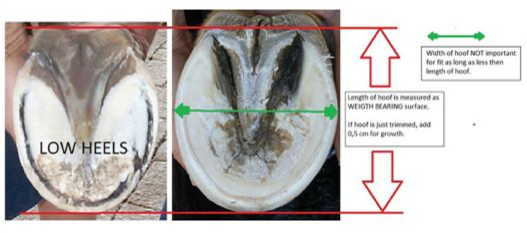 Video instructions on fitting the Equine Fusion Ultimate boot:-
Save
Save
Save
Save
Save
Save
Save
Save
Save
Save
Save
Save
Save