Description
These boots are sold singularly.
The Trekking Boot, as with all the Equine Fusion boots, is soft and flexible.  It has the same All Terrain sole with the unique tread design which gives excellent grip and break over. The sole offers great dampening and stability.  The upper part of the Trekking boot has breathable and quick drying material, which is abrasion and slash resistance. As with all Equine Fusion boots, the heel design enables the unrestricted natural movement of the hoof.
‍The Trekking boot is easy to open wide enabling the easy insertion of the hoof.  This model may be suitable for horses with a distinct natural twisting movement that can lead to boot twisting. This can be useful particular on rear hooves.  These boots are ever so slightly lighter than the All Terrain and Active models.
Sole thickness is between 10mm to 14mm, depending on size. They are washable up to 40c.
Equine Fusion pads can be used with the boots, and a stud kit can also be applied.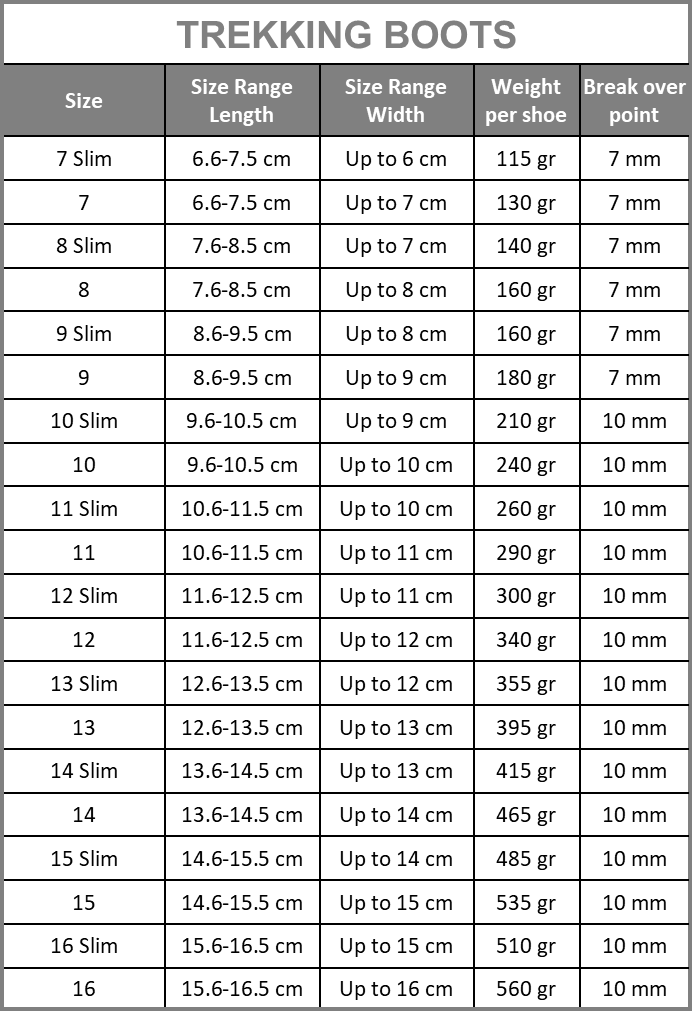 ‍